EVERYTHING YOU NEED FOR YOUR BUSINESS
Certified Personal Trainer
We offer Personal Training at reasonable rates to help you target your exact needs. We are also the areas complete Advocare source. Advocare features the top of the line in supplements for Sports Performance, Wellness, Weight Loss and active Fitness.
Gale's Gym And The Summer Racing Series Celebrate 10 Years in 2018
Summer Racing Series 2019, has been a success so far race #3 on August 24 is coming up. We again will offer both 10K Run and 5K Run/Walk options for runners. We are excited to announce that we have a bonus race, the Tater Trot 5K on September 14 at 9:00 am at The Market Place/Trail Head. Online registration available at www.webscorer.com race day registration opens at 8:00 am. Once again all races(not Tater Trot) start and finish at Gale's Gym here in Edmore.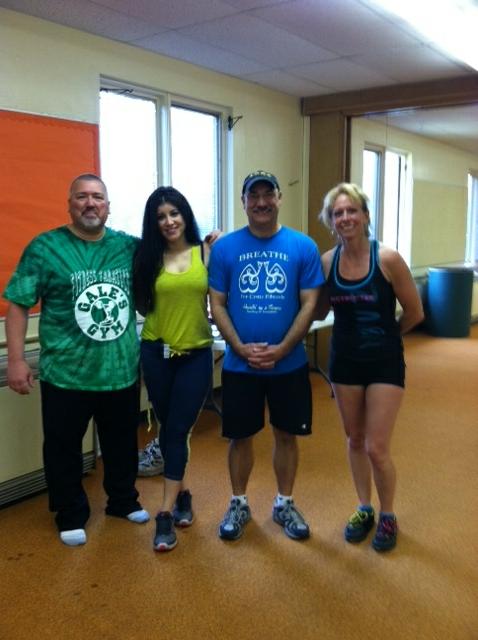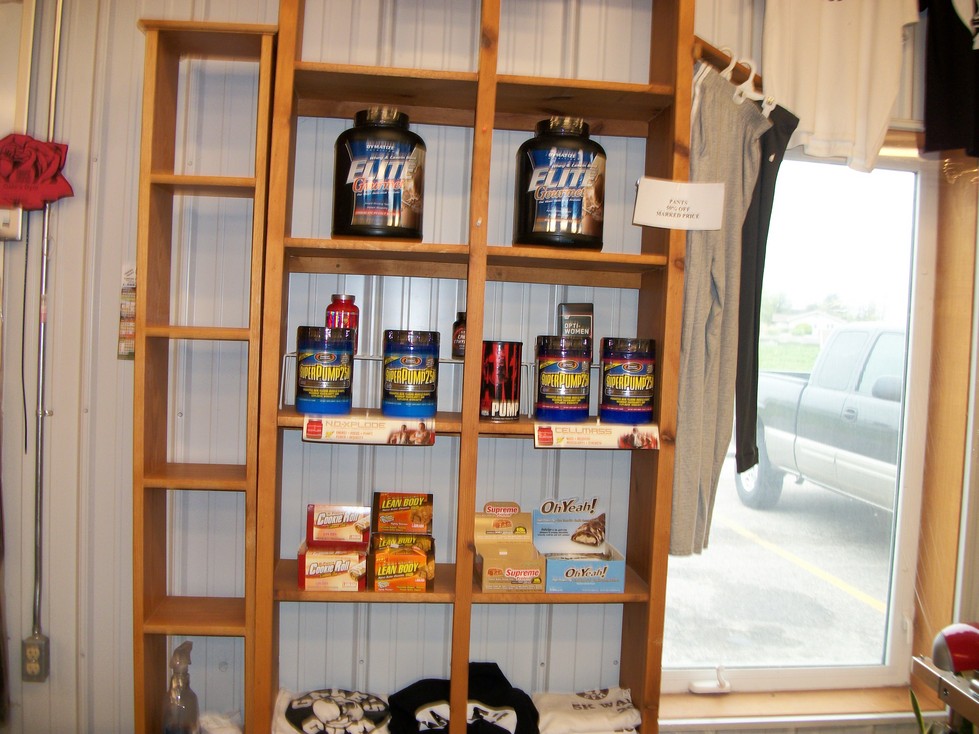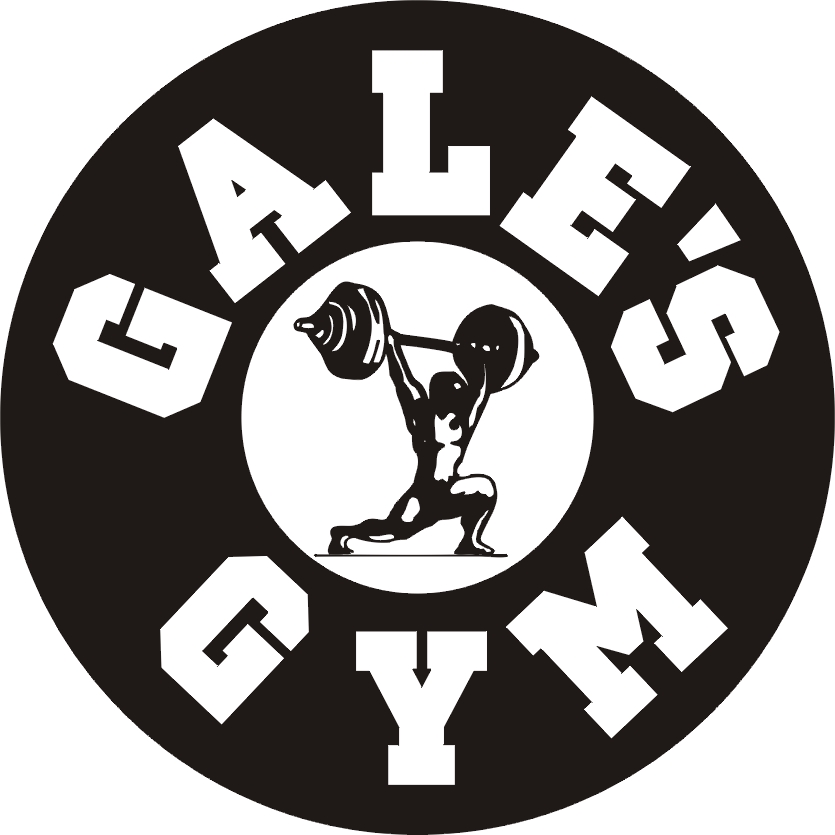 10th Anniversary Prices

Day Pass $5.00
One Month $40.00
One Month
Family $70.00
3 Months $100.00
6 Months $195.00
1 Year $360.00

(Ask for more details and options)​
​